Became a billionaire with the $COIN IPO?

Find a lover to HODL with our highly technical matchmaking service.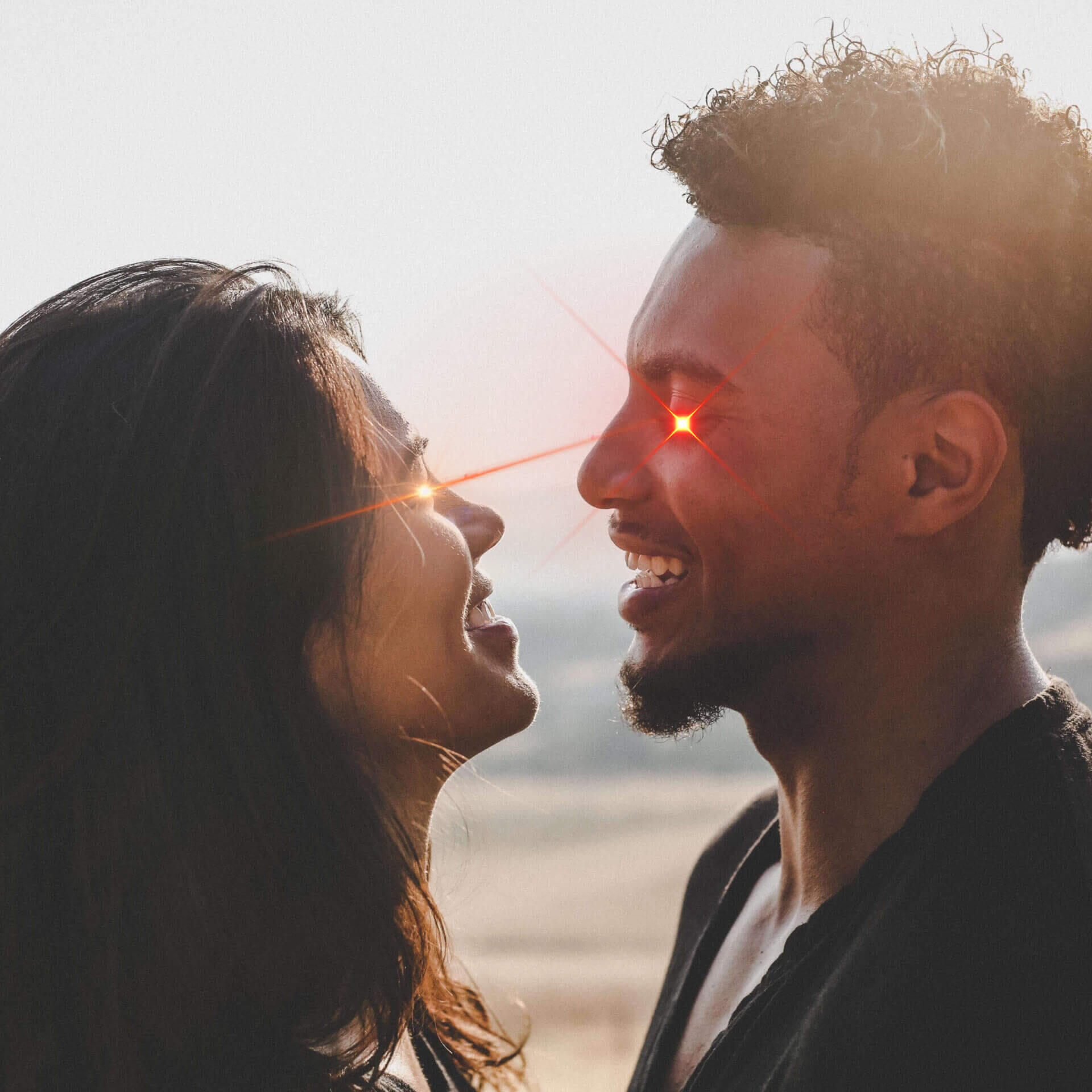 The worlds first decentralized dating platform for the crypto elite
Because nothing says 'forever' like writing your every rejection to the Blockchain.
03
Swipe through singles until you find bae
Here's what our lovely customers have to say about Coinbae
Fall in love at first byte 😍
Sign up to the Bad Unicorn newsletter for more sexy, bad ideas.
Love is volatile...just like Bitcoin.

When things get rough, just take a listen to this message from our sponsor.